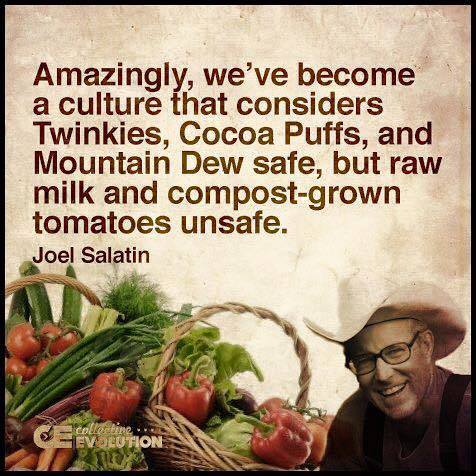 Sustainable Living at its best, a rewarding lifestyle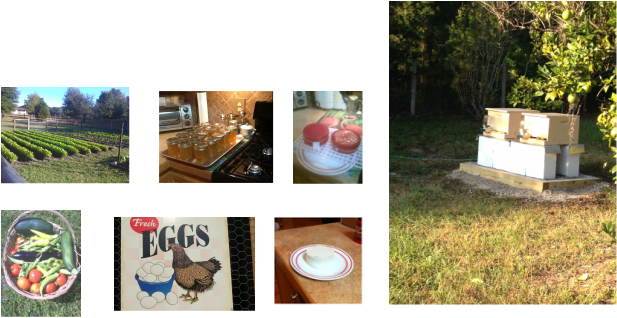 ---
We hope to have a Fall garden, but it has been so busy.....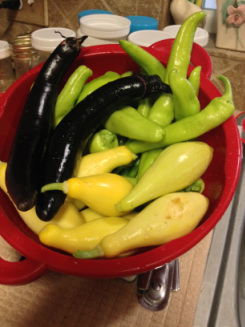 Sometimes we just can't fit it in our busy schedules, but we hope to have at least a few rows of mustard greens, cabbage, kale, and swiss chard this Fall and Winter.
Mother Nature usually wins no matter what you want, so you must have patience if you want to reap a bountiful harvest. It's rewarding anyway to grow your own crops and harvest them.
---
Eggs, eggs, eggs. Farm fresh eggs!

Happy chickens produce happy eggs. With the freedom to wander around in the sunshine pecking for insects, and dusting/fluffing themselves in the hollowed out dirt piles, our hens are clucking, singing to the goats, and providing us with healthy, organic, cage free eggs. We now have one rooster, a large buff orpington, whom we call "Hankaroo" and he loves his role as chief crower in the mornings. He is in charge of our 40 hens, which consist of Rhode Island Reds, barred rock, americuana, buff orpington, and a mixture of hens.Did you ever wonder which chickens layed the different colored eggs? Check out this website for more information:

​

http://www.qualitent.com/egg-color-chart-what-egg-color-does-your-breed-lay/A new addition to our hen house is our John Deer chicken tractor, which our pullets will enjoy as they transition from the hatchery bin to being outside and enjoying the company of the other hens.


---
Roosters may crow, but hens get the job done.

Isn't that the case in life as well - okay, sometimes?

My butterfly garden has guests. Viv made it for me for Christmas several years ago, and it is time to enjoy it again this year. With no winter to speak of, the bees were busy and the flowers were in abundance.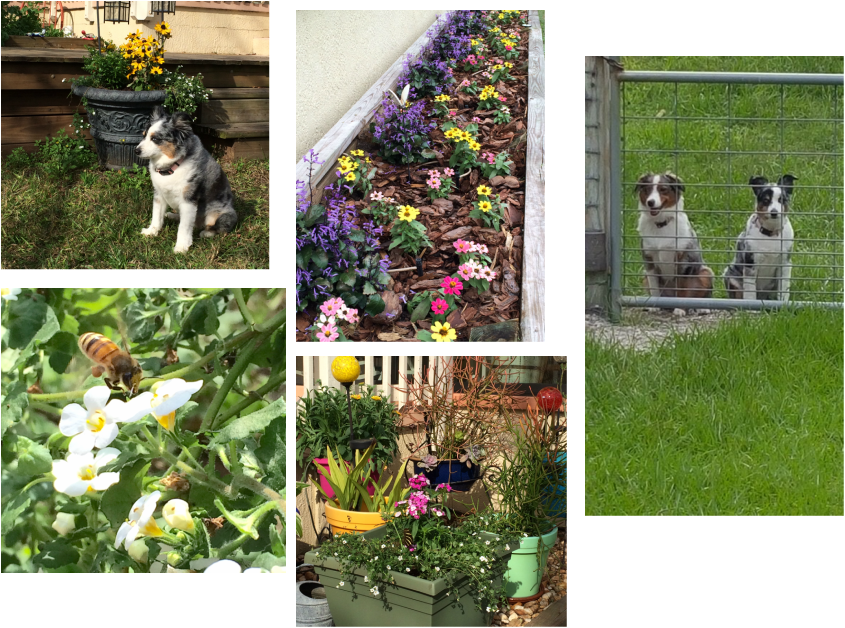 Rosie B loves to sit watching the butterflies float with the breeze, landing on the flowers, and fluttering away.



---